ROTA: Sport for Development in rural Nepal
Posted on May 20, 2016 in Asia — Share this via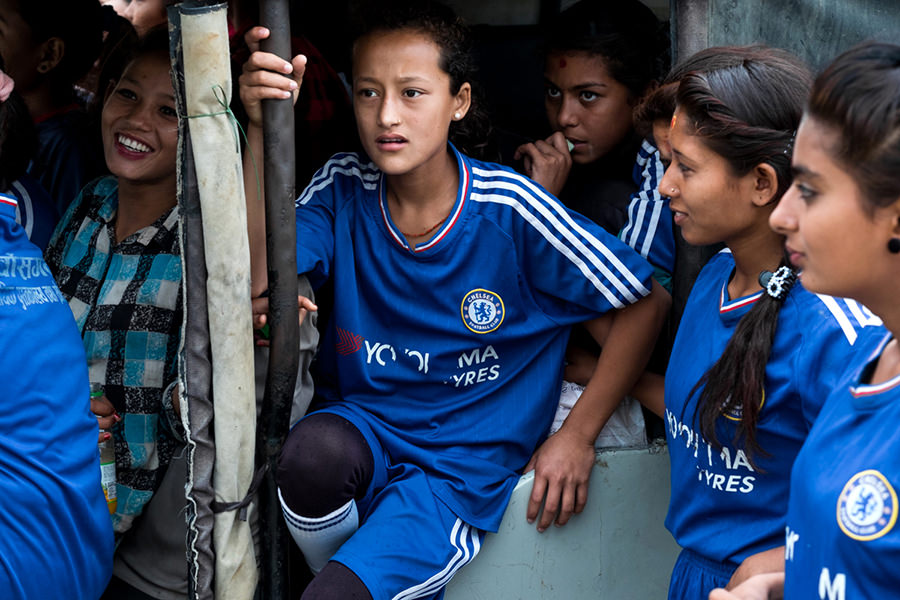 Kalika, Bardiya — The Power of Sport for Development & Girls.
READ Nepal empowers rural communities by establishing community libraries and resources centers. A girls' soccer team that was formed when the girls began accessing the ROTA funded READ centers. Through the library's league, the girls' team involved won the District level match and won the opportunity to participate in the ultimate national level match.
Social norms in Nepal make girls' education a low priority, and as a result more than 50% of women still can't read. Our goal is to demonstrate the increase in self-confidence and the importance of librairies in their lives as the platform for youth to make their dreams come true.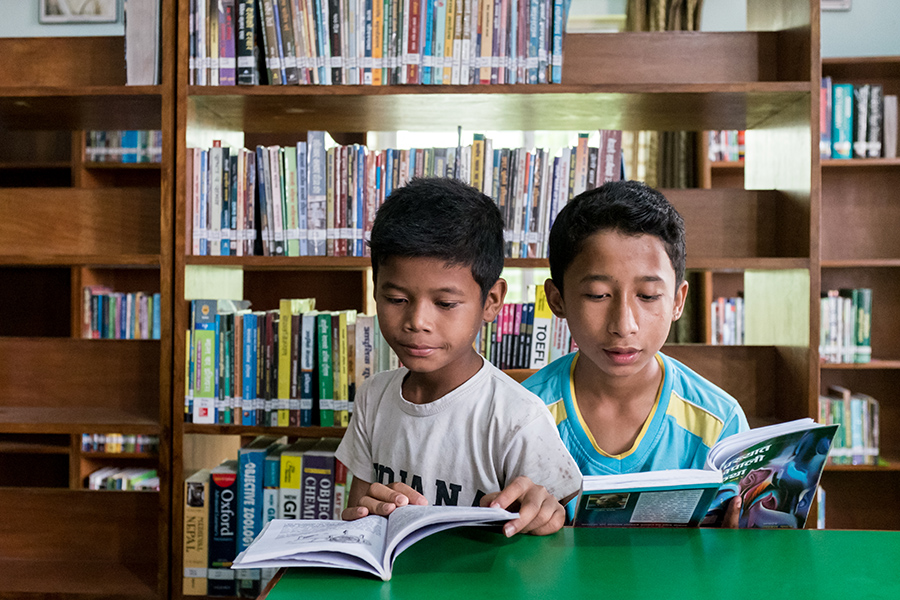 Photojournalism Nepal